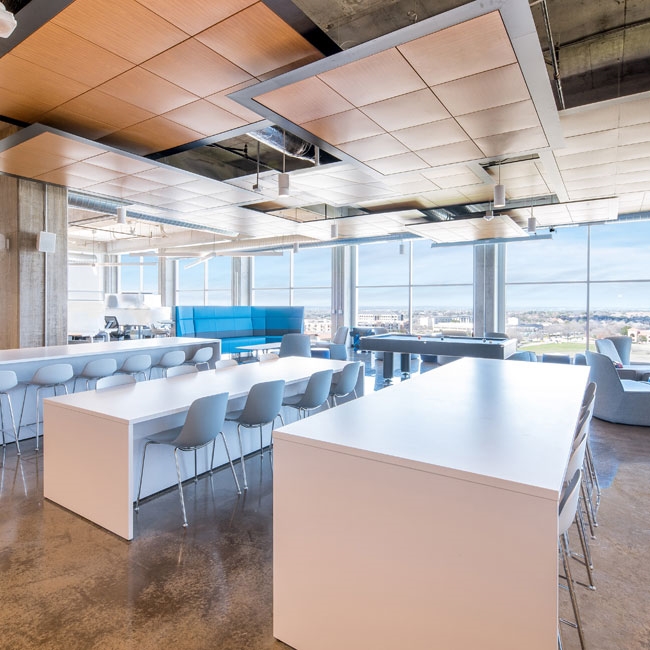 Alteryx
As a global leader in analytic process automation (APA), Alteryx unifies analytics, data science and business process automation in one, end-to-end platform to accelerate digital transformation.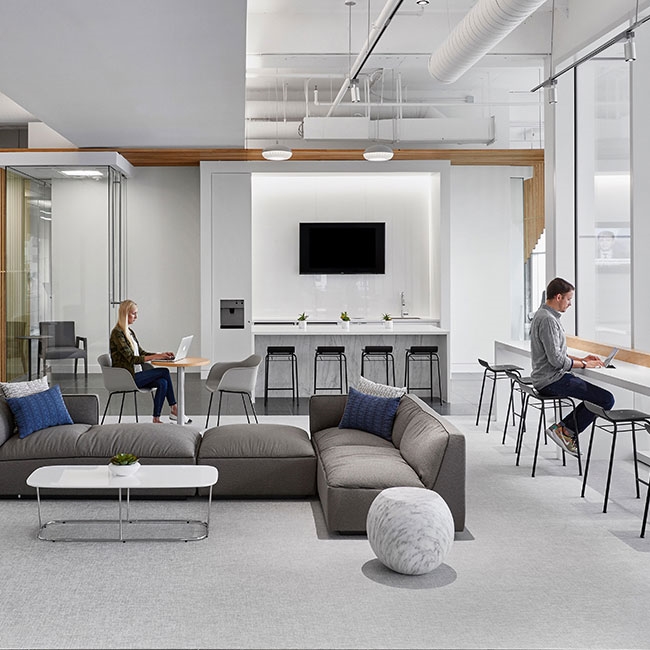 NTT Data
NTT DATA is a Global IT Innovator delivering technology-enabled services and solutions to clients around the world.
Pacific Builders
Pacific Builders has been building dynamic high-end interior spaces throughout Dallas and Fort Worth for almost 30 years.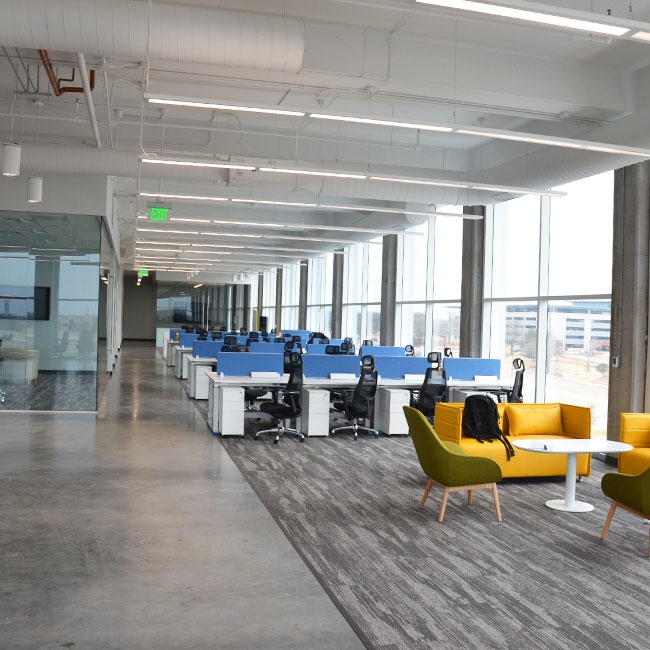 Softweb Solutions
Softweb Solutions Inc. is a tech consulting and development company with offices in Chicago and Plano. Softweb provides a broad range of services & solutions with digital consultation and development in a strategic, innovative, and creative style.
Stir Cafe
Stir Cafe is a restaurant that was formed by the owner of a gourmet catering company to provide busy people with delicious lunch meals that they desire. At Stir, everything is made from scratch - from every pie crust to every chuck roll for the cheeseburger sliders.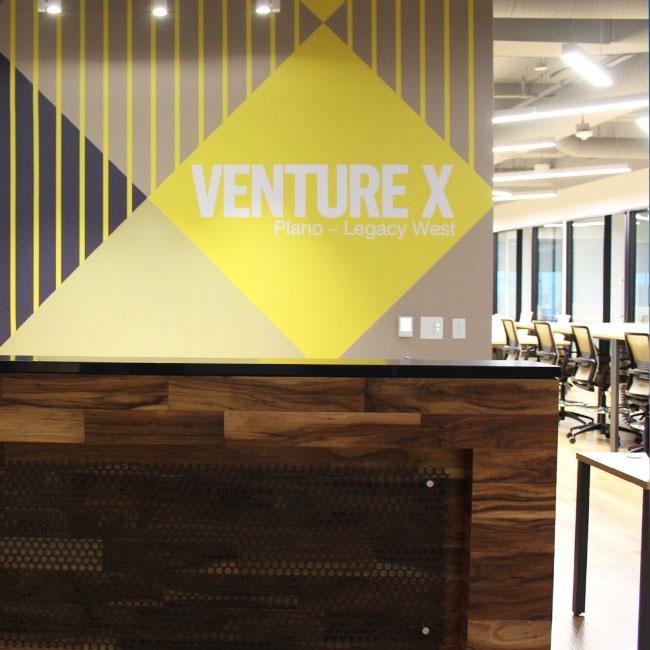 Venture X
Venture X is a shared workspace and community that is a blend of boutique hotel and modern office styles with a high level of design that feels professional and welcoming.